Jennifer Quick
Director of Revenue Management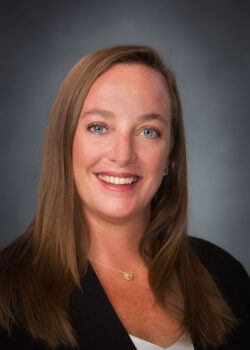 Jennifer is a seasoned hotelier with over 15 years of hospitality experience.  During her career she has been on several award-winning teams and achieved individual awards.  She has held several leadership, consulting and revenue generating positions: significantly much of it being in the sales and revenue management segment.
Jennifer's diverse background includes working with select service hotels under the Marriott, Hilton, Hyatt and Choice flags and in various markets throughout the country.  Some of her strengths comprise of the ability to analyze property data, communicate effectively with property members, hotel positioning, market research and developing successful revenue/sales strategy that drive revenue with positive bottom-line results.
Jennifer attended West Virginia University. She has several certifications/memberships through Marriott, Hilton, Choice, American Hotel Lodging Association and Global Business Travel Association.
She lives in Reading, PA with her husband of 21 years; 13-year-old daughter and 10-year-old son.  Her family is very active with local activities & sports.  Both her and her husband met at WVU (both swimmers); while she is originally from Tampa, Florida. In her spare time, she enjoys watching her kids in their activities, volunteering with their organizations and watching WVU Mountaineers and Tampa Bay Buccaneers football.