Todd M. Schirtzinger
Chief Operating Officer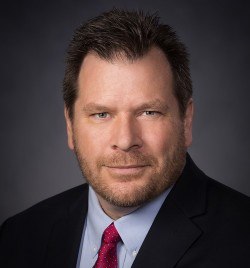 As COO, Todd is responsible for the development and execution of revenue generation and operational strategies across the Century Hospitality portfolio. Todd oversees all Operations, Sales & Marketing, and Revenue Management functions ensuring the necessary resources and strategies are deployed to attain and deliver superior results.
Todd joined Century Hospitality in 2015 bringing 35 years of leadership experience in hospitality operations and asset management to his role. Prior to joining Century Hospitality, he was most recently VP Asset Management for Rockbridge Capital, a Columbus, Ohio based private equity hospitality investment firm. Previously, Mr. Schirtzinger also held executive level and hotel property leadership positions at Concord Hospitality, Marriott International, Hardage Hospitality and Southern Host Hotels.
Todd studied Electrical Engineering at Florida State College at Jacksonville.