Kristen Oakes
Corporate Director of Sales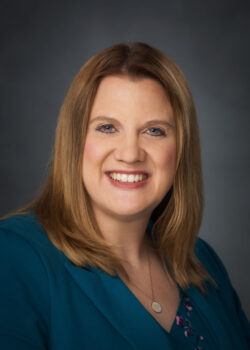 Kristen joined Century Hospitality in October 2022. In her role as the Corporate Director of Sales, she will support the sales efforts of all hotels in the Century Portfolio.
Kristen is a 25+ year veteran of the hospitality industry, with the last 20 years being specifically focused on the sales discipline. She started her hotel journey at Cornell University in Ithaca, NY, where she took her first hotel front desk job at the on-campus Statler Hotel and earned her bachelor's degree in Hotel Administration.
She has represented 10 different hotel brands, 2 independent hotels, 1 convention center, and held a position as National Sales Director for VisitPITTSBURGH. Her experience in hospitality sales encompasses full service, select service, and resort properties. Kristen's track record and experience to grow revenue and increase market share is an asset to our portfolio.